Over the years, Josh has had the opportunity to encourage and inspire thousands of people on stages all over the world.
Whether you're a business conference, a ministry conference or a corporation, I'd love to see how we can work together at your next event!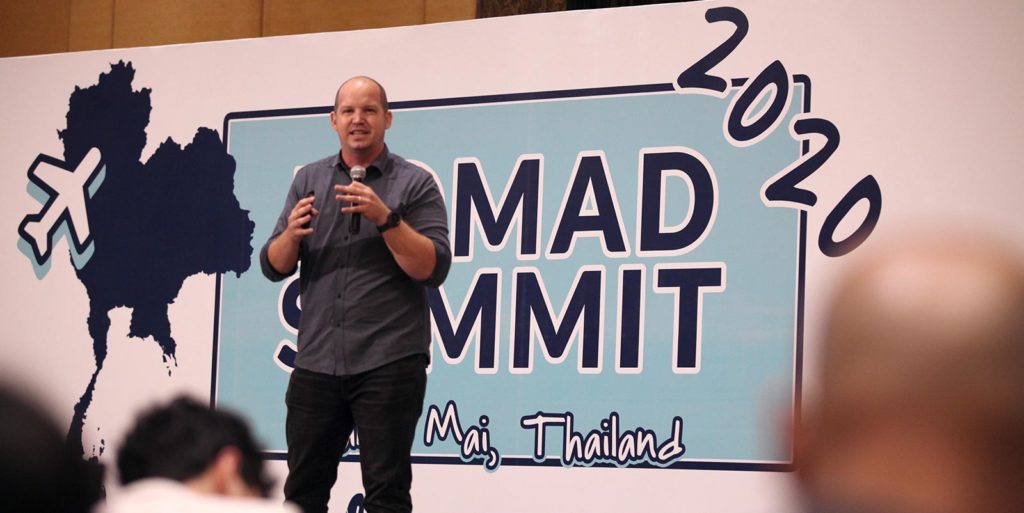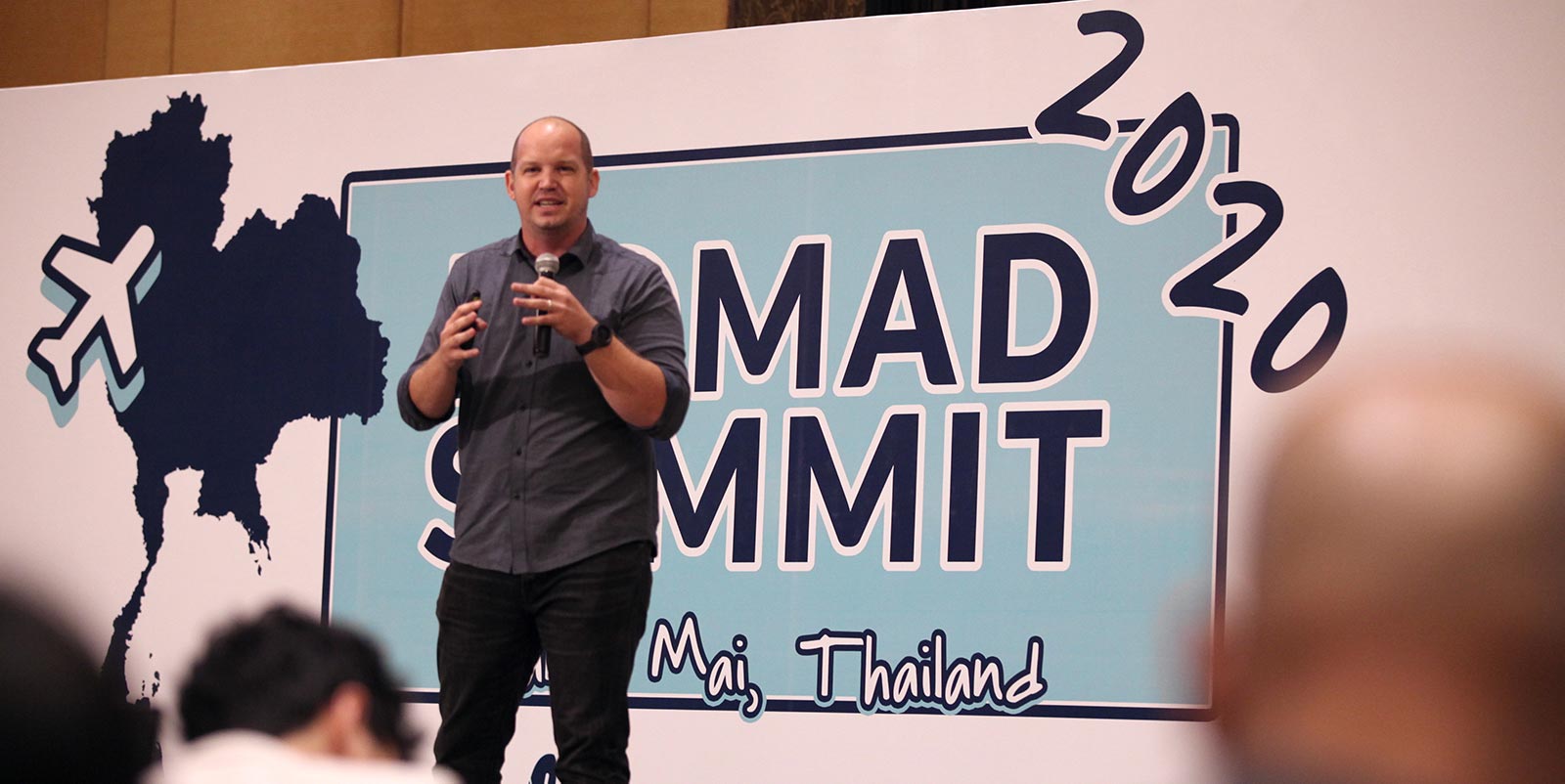 Josh was a natural on stage…he was genuine, inspiring and his authentic style of sharing and teaching was exactly what the audience needed and wanted.

Johnny FD, Nomad Summit
---
A Little Bit About Me
I've been speaking and leading worship for more than 10 years to groups as small as a handful of people and audiences as large as 2,000.
I've worked with business, conferences and churches all over the world to provide:
An Entertaining On-Stage Experience: Using personal stories from my experience in business, travel and ministry, I am able to skillfully use both humor and emotion to engage and educate an audience, inspiring them to leave and make immediate changes.
A Collaborative Off-State Experience: I've collaborated with enough conference planners to know how difficult your job is. I work to make your job as easy as possible by communicating well, being low-maintenance, and giving you everything you need before you think to ask.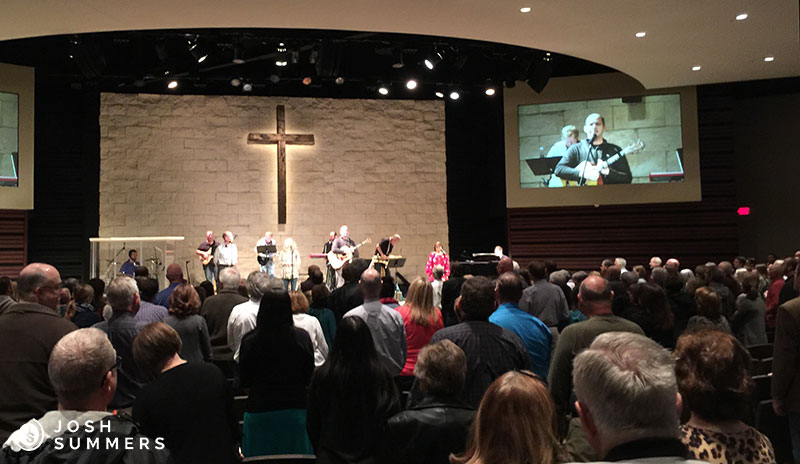 Speaking Topics
I speak on a variety of topics that include business, entrepreneurship, Christian ministry, BAM, leadership and more. I am able to present both keynote and workshops for audiences of all sizes.
Each talk is tailed to meet the needs of each specific audience, and I work hard to understand the context and demographics of your group.
Please let me know what you're thinking by filling out this quick form or by contacting my team directly.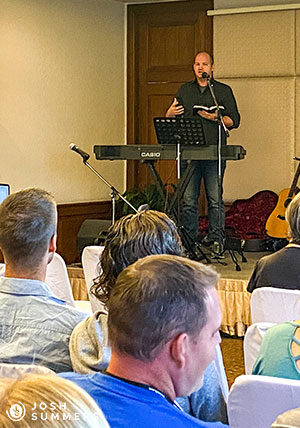 Testimonials
I would recommend Josh as a speaker again in a heartbeat!"

Johnny FD, Nomad Summit
Josh's worship leading was exactly what our group needed each morning."

Jan Bentley, AERC
The story of Josh's experience overseas was inspiring and touching. He knows how to capture an audience's attention."
Next Steps
Thank you for considering me as a speaker or worship leader for your event. You can take the next step by checking my availability. Just click on the button below and fill out our brief form. I'll get back with your soon, and see how we may be able to partner together.